Upcoming events:
April 30: final measurements and weigh in
May 4: lunch at grandmom's for mother days
May 10: trip to dorney park to see step son's band play
May 11: dedication ceremony (work function)
scheduled workout (april 26): off
Scheduled workout (april 27): 30 day shred level 2, dance central 3 and walk it out
actual workout:: 30 day shred level 2, dance central 3 and walk it out.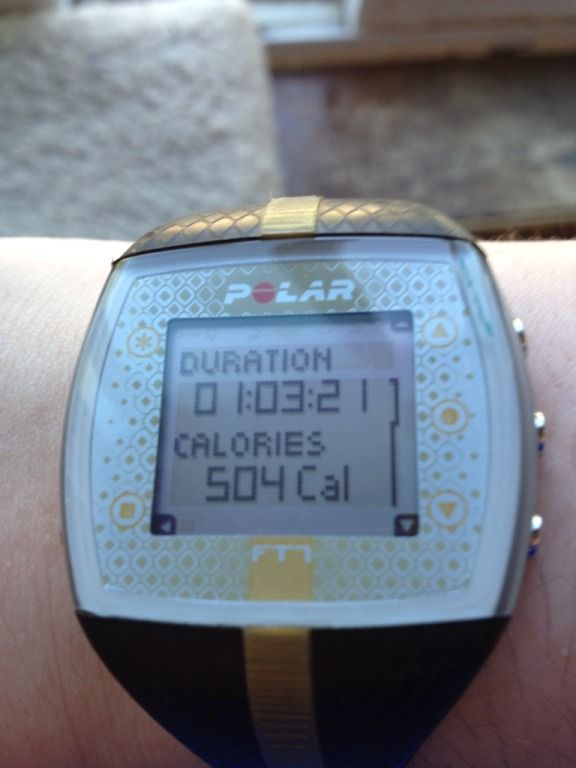 i did change the battery before this one. and you know what, it works just fine.
Scheduled workout (april 28): 1.75 miles on treadmill.
actual workout: 1.75 miles treadmill followed by ellipical machine. i just wasnt feeling it. but it was completed.
motivation percentage: 100% two days left of my april challenge, i see no issues with completing it. :) i need to write up my workouts for may.
i leave you with these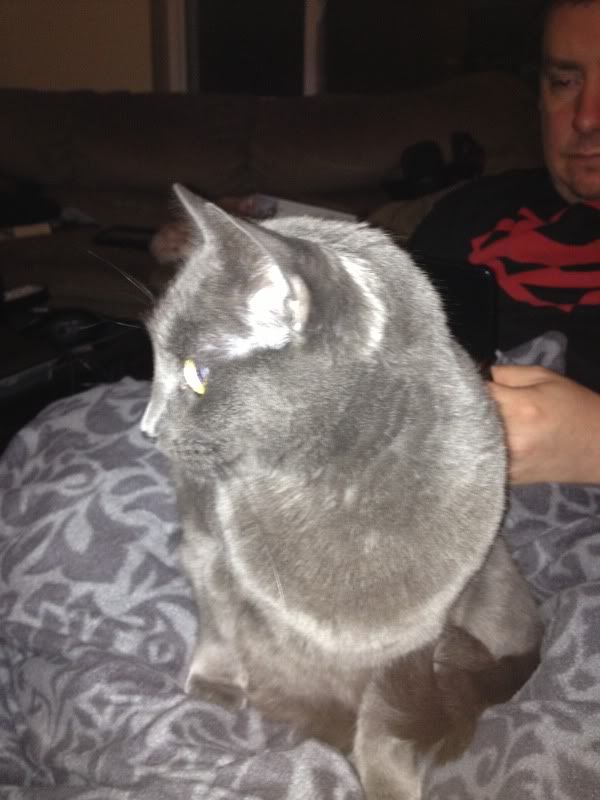 Kreacher (yes named after the house elf from Harry Potter), see how pretty his fur is? he is called a russian blue, but his mom is black and white. no clue what his dad is (adopted him from my sister in law's co worker who took in the stray mommy, who gave birth to three boys). Kreacher is fixed (he thinks his mating skills-aka mounting-are for kicking peppers butt).
Lillwee-(lilly-Lillwee comes from the way that henry the bird says her name). im meant to be an evil villian, since i love cats so much. (these are two of my cats, both were on the couch last night when i snapped pics). lilly gets jealous of kreachers cuddles and growls.