Upcoming events:
April 30: final measurements and weigh in
scheduled workout (april 22): off
actual workout: none
Scheduled workout (april 23) 30 day shred level 3, dance central 3 and walk it out
actual workout: 30 day shred level 3 and dance central 3. i didnt do walk it out cause i was finishing up the story line on the easy mode. like i said before the story line is rather silly. but it is done. you can see i went over by a few calories (13).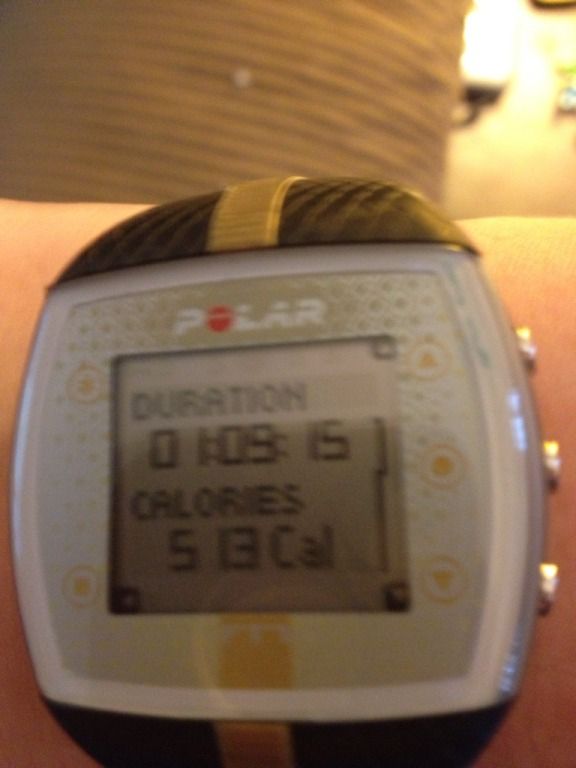 I have the battery to swtich out on my watch but im afraid to do so. every other time my watch has never worked right after a battery change. im hoping i can get through to the end of april without changing them any body have an advice for this?
so as of today it is one week until the end of phase 1.0. :) i need to come up with a challenge for phase 1.2 though. ill probably keep up with what ive been doing.
motivation percentage: 100%