Upcoming events:
May 25: visit with the in laws, im assuming BBQ
May 26: friends with benefits get together (just me hanging out with my 3 besties-more than likely a lunch or dinner, or maybe a movie? yes a naughty name for it, but it is just for fun.)
May 27: offical holiay, no work
May 31 9am: endocrinologist appointment
June 1: weigh in and measurement (start of new phase)
scheduled workout (May 20): gym
actual workout: gym (30 mins on the treadmill, the rest on the ellipitcal machine while i watched the new girl-it was a rerun but it had me laughing)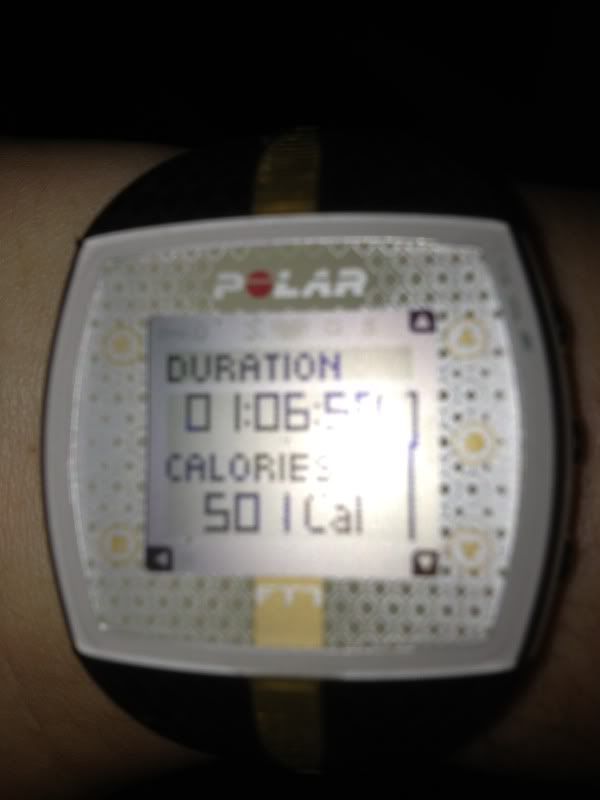 it says 1 hour 6 mins and 50 seconds, with 501 cals burned (there is a giant glare on the watch). it honestly felt like 2 hours at the gym.
motivation percent: 5% im tired right now, like super tired. :( hopefully my energy levels kick up before i get home from work. im too far into this month to give up.
total workout time since May 1: 930 minutes and 01 seconds.
total calories burned: 7002
tonights workout: 30 day shred level ? i think 1, dance central 3 and walk it out