ive been doing the diet bet, i had two games running (two weeks in between each other).
anyway my first one is done.
lets remember what my pics looked like.
it says 207.8 in case you cannot read it (it was dark)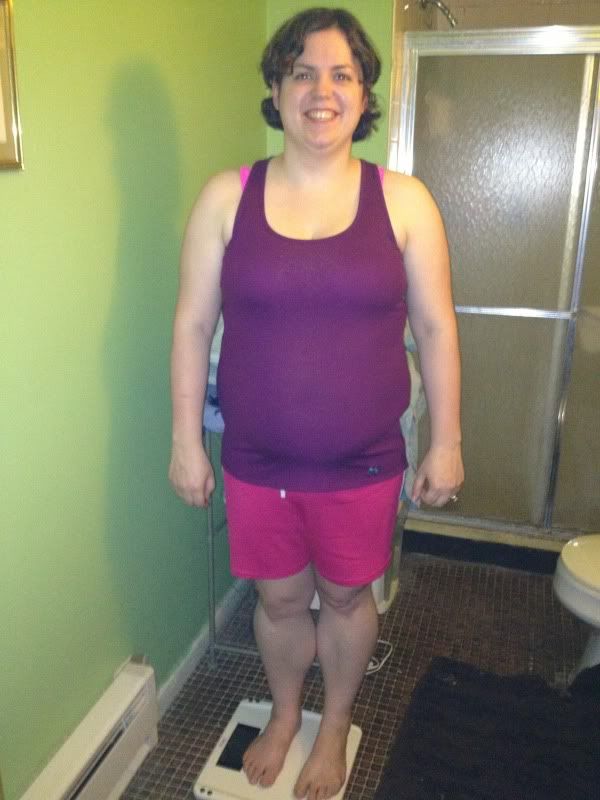 me on the scale
so today, 28 days later with light added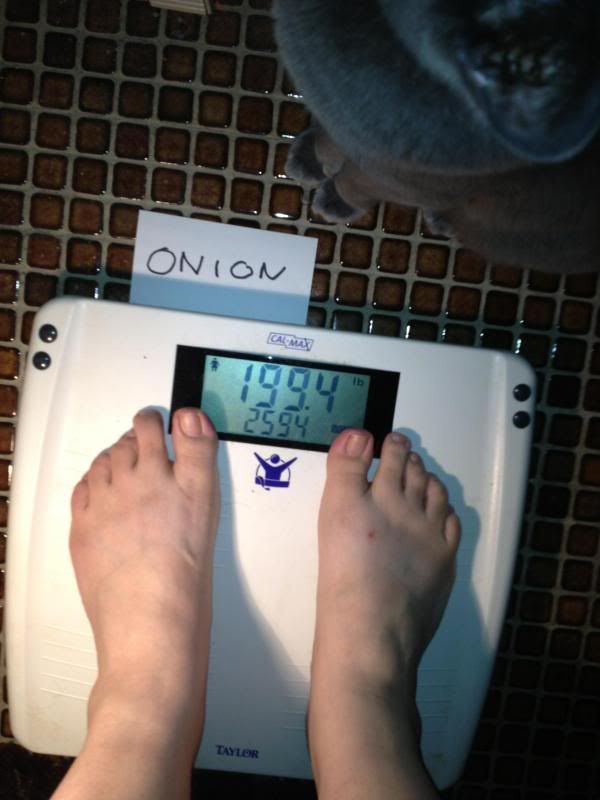 it says 199.4 and you have a kreacher photobomb (i think we are looking in his ear? at least it is clean right?)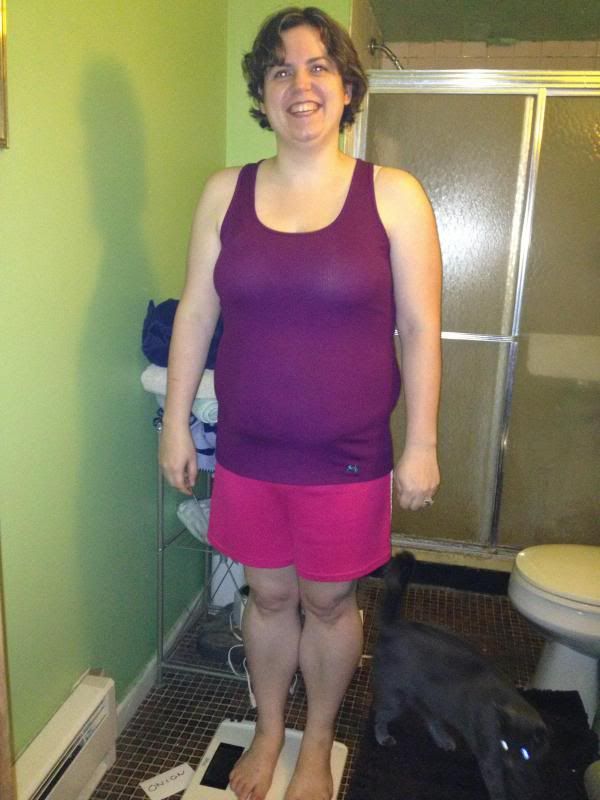 another kreacher photobomb
so im down over 8 lbs, according to dietbet.
i sent these photos in and they were Ok'ed. my goal weight was 199.5. so i managed by the skin of my teeth (i guess teeth have no skin) of course i dont like the weigh in after work thing, weight varies too much for this. and im not a morning person, so id like my husband to stay alive so i will continue to follow through.
im going to join another bet soon, i am thinking about joining anti jared's dietbet. http://www.dietbet.com/games/19665 that is the link. it starts on monday. the host (anti jared) has guaranteed to maintain his weight, so you automatically win some money if you do win. :)
ill update with how much i won once i know, weigh ins arent due until tomorrow by midnight. at least 3 people have dropped out of it, it says the pot is $250 and only 22 people are playing, so yeah at some point we lost 3 people. the original amount was $10.
tonight my husband and i went out to dinner and i plowed through most of my extra points for the week. im not sure this was a good idea or not, but that small ice cream sundae from DQ was worth 8 points. haha. we will see how the weigh in goes on friday (for Weight watchers).